Meet the artist Jayne Johnson
Hello!
" My name is Jayne Parker-Johnson and I encapsulate the essence of nature through employing traditional hand dyeing and printing techniques.  My artwork and textiles are inspired by nature, my love of colour and the texture of opulent natural fabrics.  I am inspired by the teaching of great artists such as William Morris, and I study the art of natural dyeing and printing, creating bespoke one off pieces that delicately wraps, you, the wearer in pure soft silk.  Capturing a moment in time. Each leaf, leaves an individual mark never to be repeated.  Recognised for excellent colour perception and print, I have exhibited work in London and Paris, selling printed fabrics internationally."
"I love to share my passion and help others to tap into their creativity"
I am a Director of
Cultural Creatives CIC
and The Print Mine Sunderland. I am proud to be a North East Artist and Arts Wellbeing Tutor, I love to work in lots of different forms of art and share my skills.  I have a BA in Textile Crafts, and an MA in Glass and I am a qualified teacher.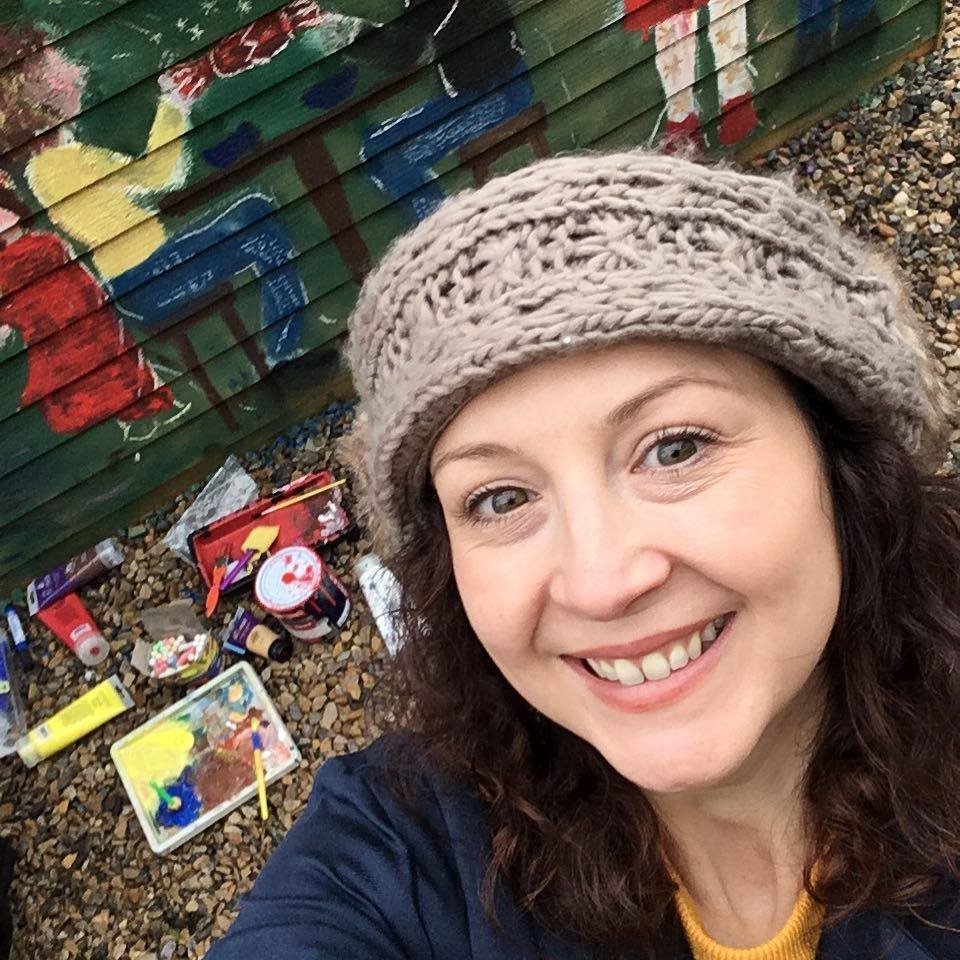 "My love of nature, colour and textures resinates on the surfaces of  my shimmering textiles and canvas."
"Like all dyes, they are not eternal; the sun in lighting them and beautifying them consumes them; yet gradually, and for the most part kindly … These colours in fading still remain beautiful, and never, even after long wear, pass into nothingness" William Morris
" I wanted to share this beautiful pencil drawing. I commissioned Jayne Parker Johnson to do for my mam for Christmas. She loved it! it's so realistic, a beautiful piece of artwork"  Murrie Venis
"A Big Thank You, because I am one of those people you have shown me how to do: pouring paint, glass and soon to be doing printing with you. I am an appreciative receiver of your skills" Heather Gamble Smith