"I am inspired by everything around me"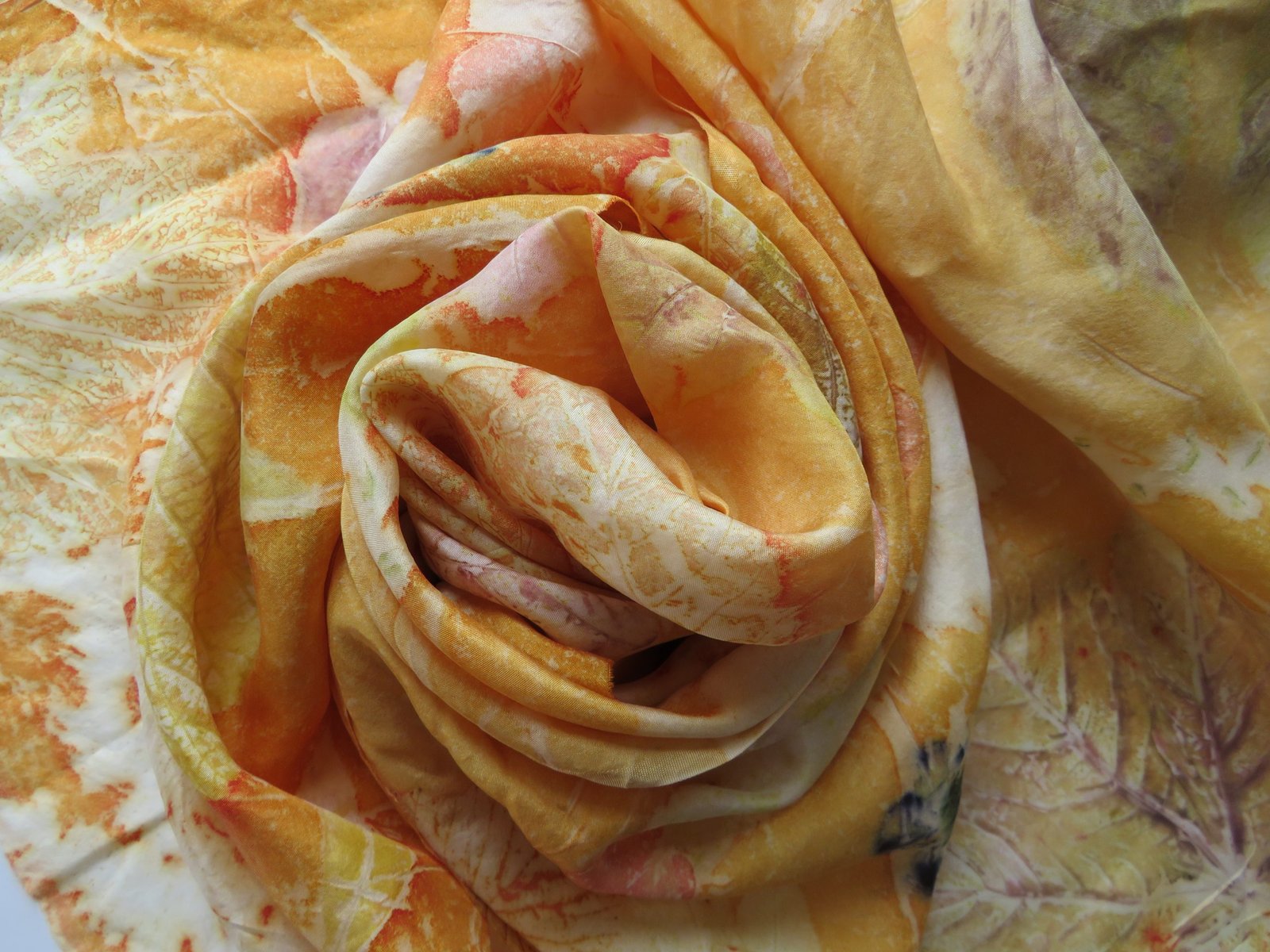 "I love to design and create, ideas fill my head and I need to get them out there."
Classes For All Ages & Abilities
Online and Face-to-Face Courses
I hold virtual classes as well as face-to-face classes held in the studio. Each of the course details advise if the classes will be held virtually, online, or in the studio face-to-face. Learn more about our current and soon to take place courses here.
Learn From Home or in the Studio
We teach online and face-to-face in the studio. We understand you may feel more comfortable learning in your own home and adapt our courses enabling all of the techniques to be taught using video and images along with downloadable instructions. Simply browse our courses and choose the one you want.
Access Class Recordings Forever
Once you have paid for one of our online courses all course resources are available to access forever. You can watch the vidoes and perfect the techniques again and again!
Attend Live or Watch Later
Sometimes we will live broadcast a workshop allowing you to follow and ask questions as we go along. This allows for real interaction in an online setting and is a real social event as well as being a wonderful way to learn a new skill.
Equipment & Materials
Each course and workshop details a list of materials and equipment you will need. We provide as much as possible and point you in the right direction for any we do not provide. Please do not hesitate to ask if you are unsure about anything.
Director of Cultural Creatives
I am passionate about the work I do for Cultural Creatives CIC. Together we aim to provide free and subsidised art and craft opportunities for all across the North East, supporting positive health and wellbeing.  Learn more about Cultural Creatives here.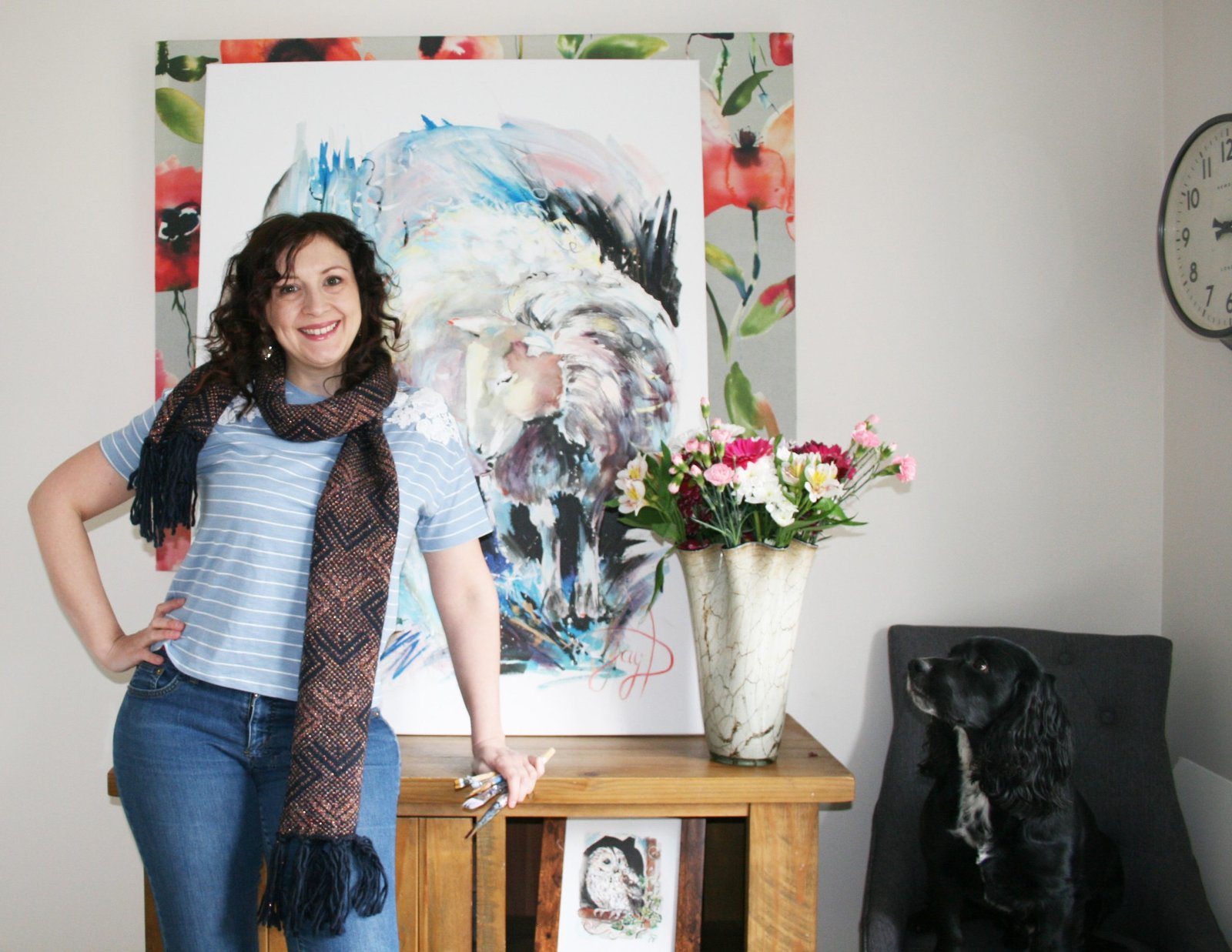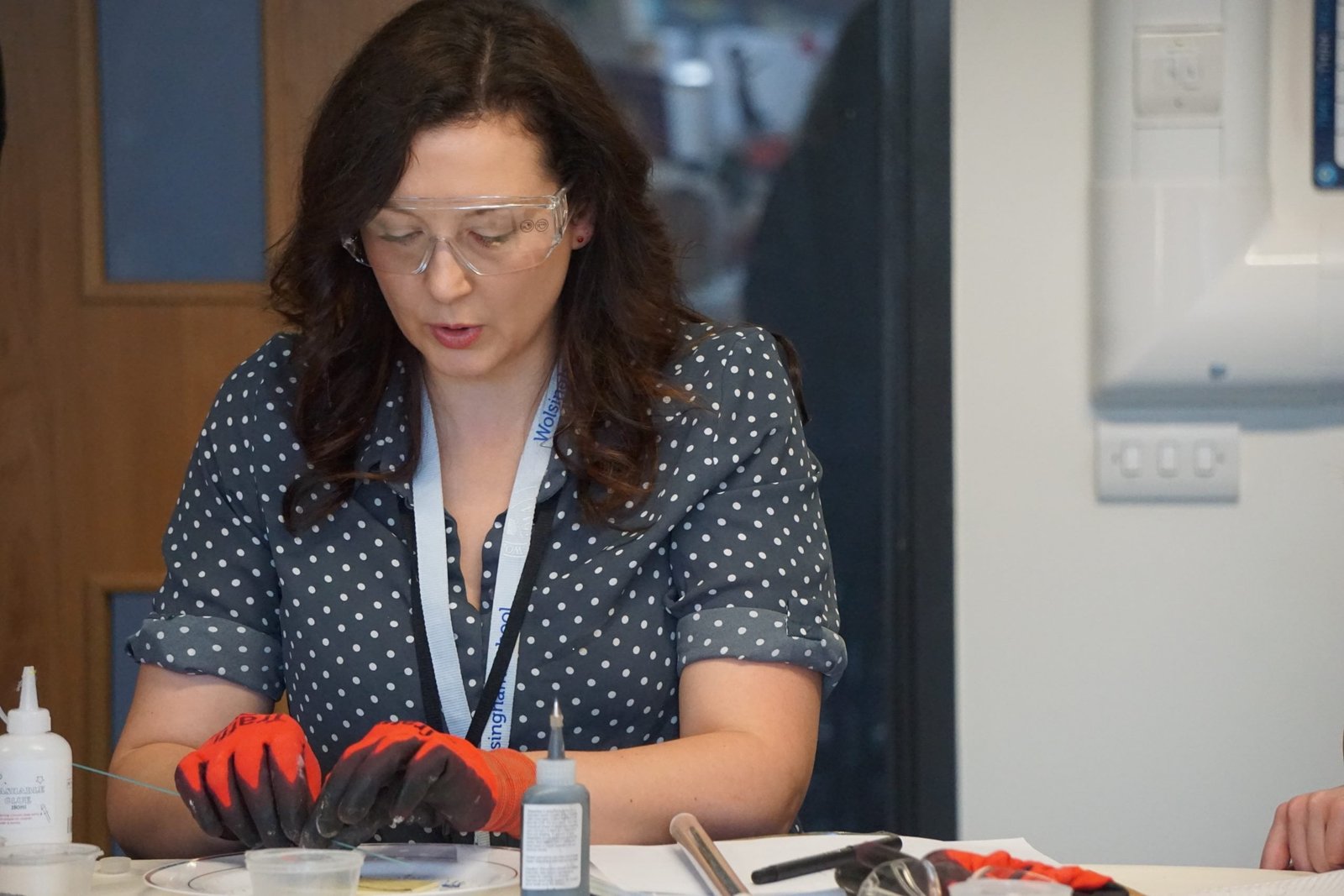 Upcoming Courses & Workshops
"I love to design and create, ideas fill my head and I need to get them out there."